© Churches Together in the Crays 2017


Churches Together in the Crays
W
e are an ecumenical affiliation of almost all of the Christian churches in St Mary and St Paul's Cray, on the edge of the London Borough of Bromley.


We belong to several different Christian traditions, but we are united in following Jesus Christ as our Lord and Saviour.

As Churches, we exist to worship God, serve the needs of our community and help people come to know God's love. We believe that this is best demonstrated by working together to support our local schools, families and young people, as well as supporting the wider community through initiatives like the Bromley Borough Foodbank.

Welcome to the Churches Together in the Crays website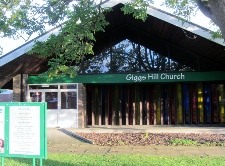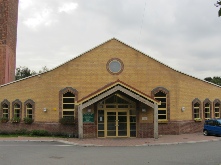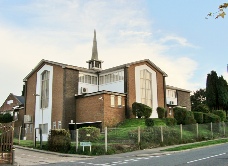 Follow us on Facebook or Twitter. Cray Churches @CrayChurches



Music for a Lazy Sunday Afternoon
Sunday 21st May 2017

3:00 pm - 5:00 pm


On Sunday 21st May St Mary's Church, High St, St Mary Cray, will be open from
3:00-5:00 pm for another 'Lazy Sunday Afternoon' of music, featuring the Celtic harp
and violin duo Carolan. They will be playing a selection of folk, film and television music.
Tickets are £7.00 and include refreshments. Please call 01689810451 for tickets.
Churches Together Healing on the Streets Prayer Ministry
Saturday 27th May 2017
On Saturday 27th May there will be a morning of training for our Churches Together in the Crays Healing on the Streets ministry team members at St Barnabas Church, Rushet Road.
This will be followed by the launch of this prayer ministry locally in the afternoon.